You might think that anyone can give a massage. While it's true that anyone can rub stiff shoulders or a sore back, there is a vast difference between a massage given by an amateur and a trained professional.
When you enroll in massage training in Atlanta, you learn important information about human anatomy, physiology, and kinesiology, as well as various types of massage therapy and their applications. Furthermore, you receive hands-on training from experienced instructors to perfect your technique and prevent injury to yourself and your clients. After completing the program, you can become a licensed therapist and embark on a rewarding career.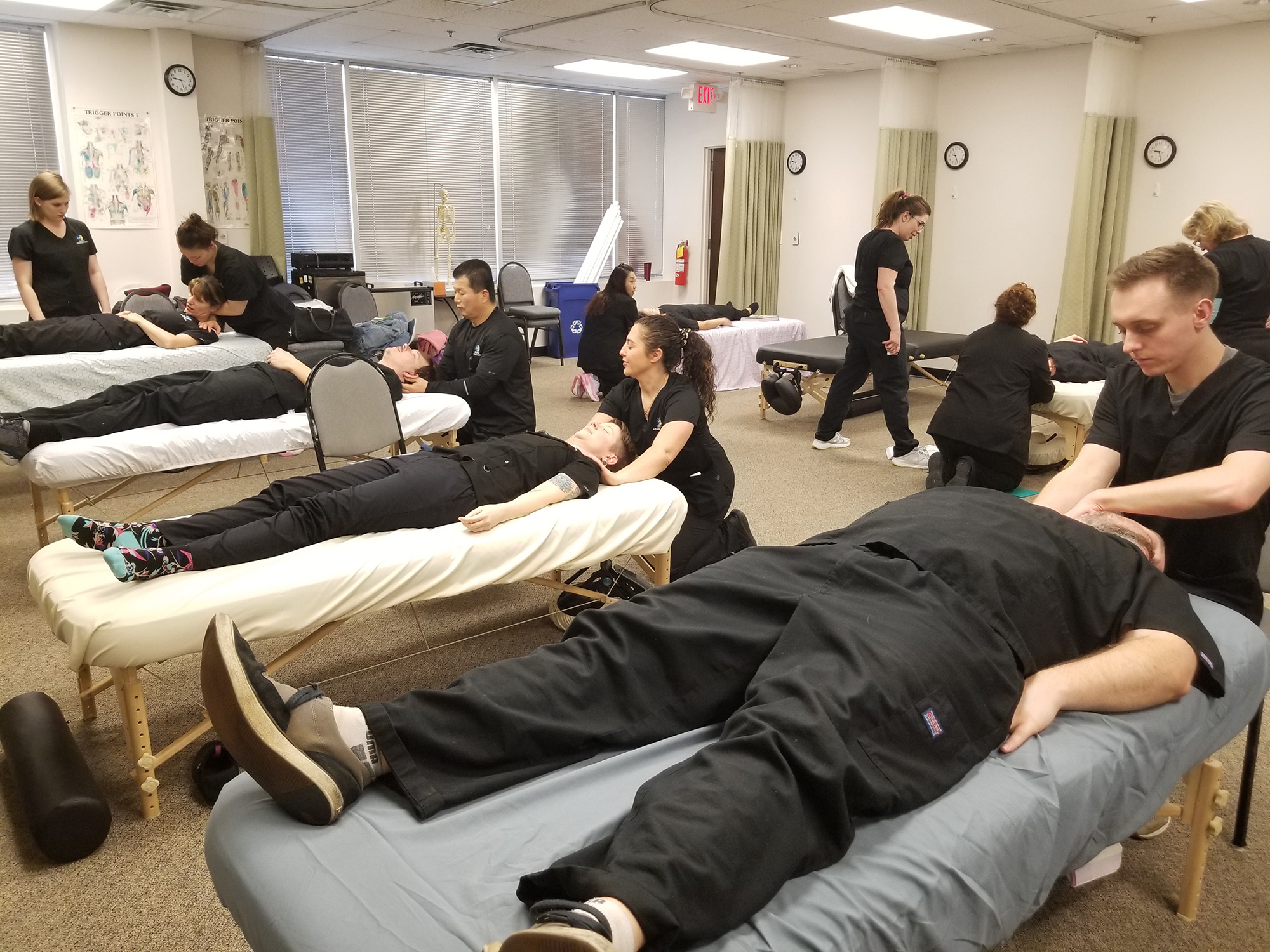 Other Benefits of Training
Beyond education and real-life practice, students receive other benefits from massage training. For example, you can improve your professionalism and learn how to satisfy customers. You also increase your business acumen and hire-ability, enabling you to increase your profits. Likewise, training is a great way to network with both new and experienced massage therapists.
Anyone interested in a hands-on career helping people should consider massage training. In just 500 hours, you'll be ready to start your new path and begin earning money as a massage therapist. Contact Georgia Massage School to learn more about the programs available to you.