A career in massage therapy can be incredibly rewarding. It offers the opportunity to help people relieve pain, reduce stress, and achieve a better sense of well-being. However, pursuing a career in massage therapy requires a significant investment of time and money.
Before committing to massage therapy school, it's essential to consider the cost of education and the potential return on investment. This blog post will explore how much massage therapy training typically costs.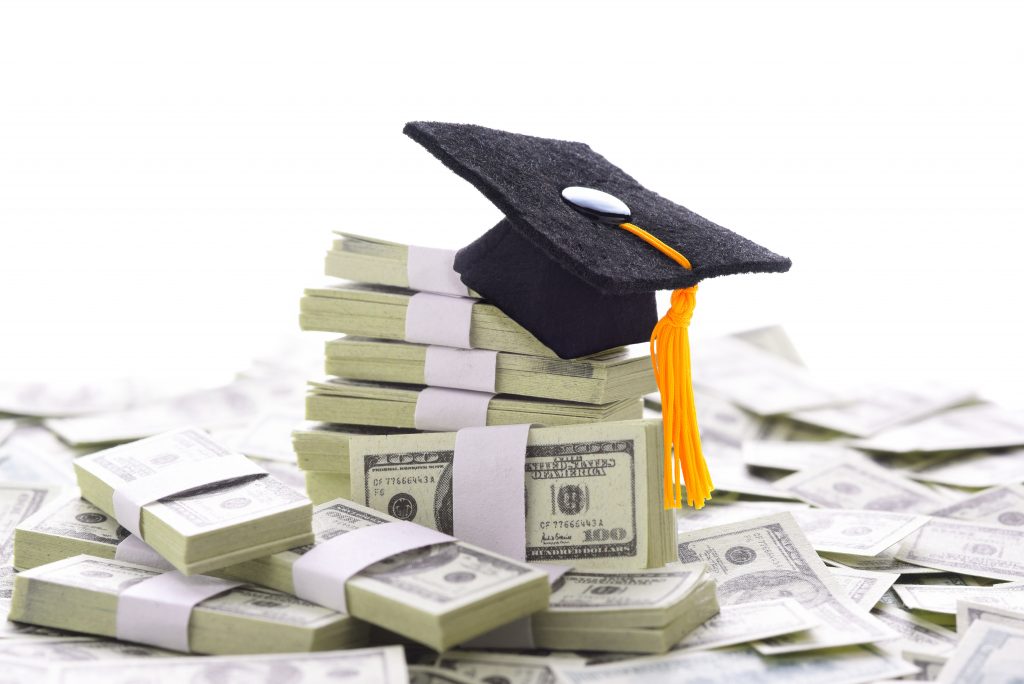 The Cost of Massage Therapy School
Massage therapy school costs vary widely depending on several factors, including location, program length, and institution type. According to the American Massage Therapy Association, the average cost of a massage therapy program is around $10,000. However, this cost can range from $6,000 to $20,000. It's important to remember that in addition to tuition, you'll also need to consider the cost of textbooks, supplies, and licensing fees.
Financing Your Education
Paying for massage therapy school can be a challenge, but several options are available to help finance your education. Federal financial aid, including grants and loans, may be available to eligible students. Many massage therapy schools also offer payment plans and scholarships to help offset the cost of tuition. Additionally, some employers provide tuition reimbursement programs to their employees pursuing continuing education.
The ROI of Your Education
So, what can you expect to earn as a massage therapist, and how long will it take to recoup your investment in education? A report by the Bureau of Labor Statistics shows that the median annual wage for massage therapists was $42,820 in May 2020. However, salaries can vary depending on location, experience, and the type of employer.
The BLS also predicts that the employment of massage therapists will grow 21% from 2019 to 2029. This projected growth is attributed to an increased demand for massage services due to their health benefits.
While massage therapy school can be costly, with the projected job growth and earning potential for massage therapists, you can take comfort in knowing that your investment in education is likely to pay off in the long term. Remember, by investing in your education, you're investing in your future.