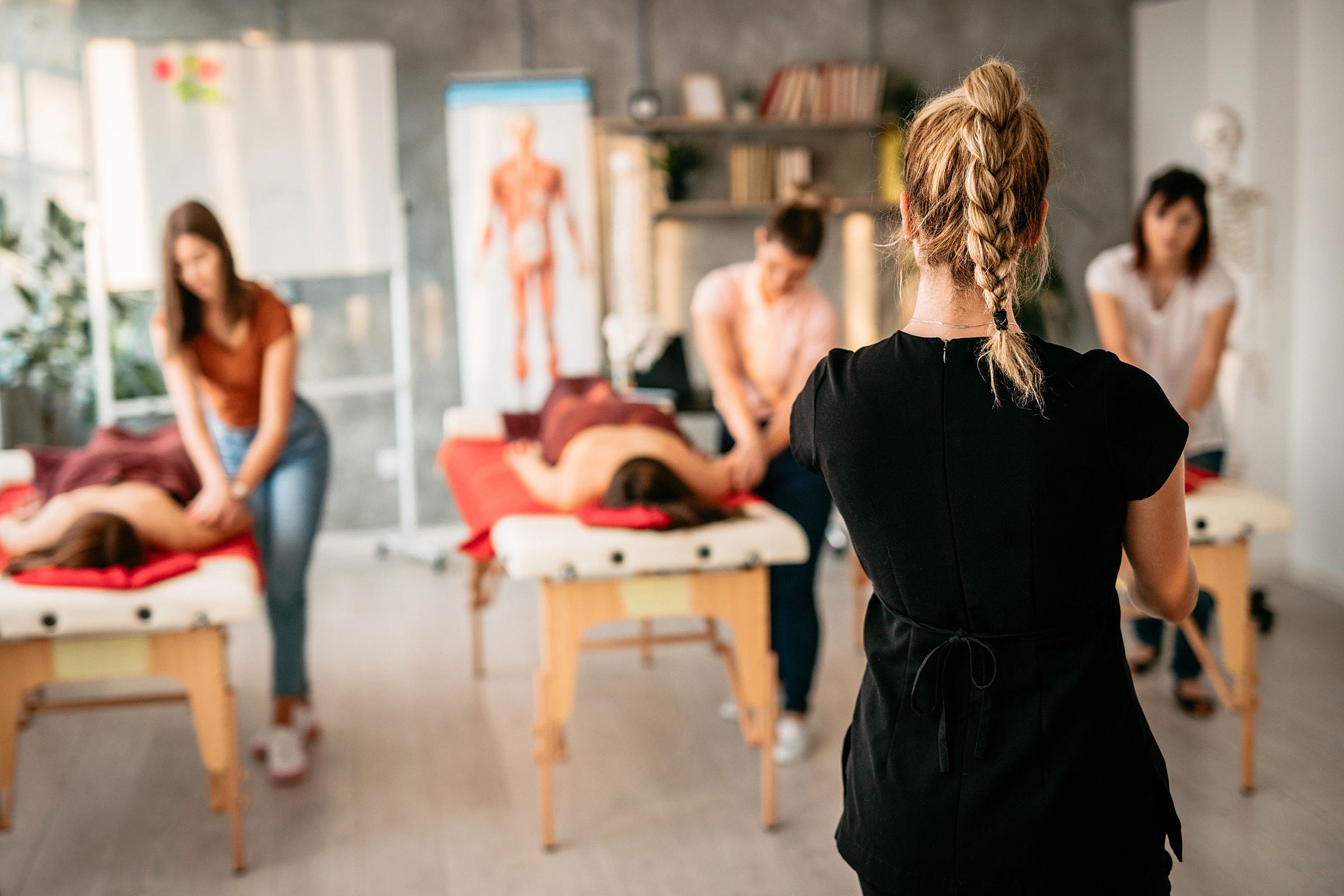 Choosing the right massage therapy school is crucial in starting your own massage therapy business. A quality education in massage therapy can give you the knowledge and skills you need to build a successful and rewarding career in this field. However, with so many options out there, it's challenging to know which school to choose. Here are a few things to look for when selecting a massage therapy school for your business:
First, ensure that the school is accredited and licensed by relevant authorities. This is crucial as it guarantees that your education is of high quality and meets certain standards. Additionally, check the school's reputation and read reviews from past students to ensure that they have had a positive experience.
Next, consider the curriculum and courses offered by the school. It should include an in-depth anatomy, physiology, kinesiology, and pathology education. In addition, it should also offer courses in business management as it is essential for running a successful massage therapy business.
Another factor to consider when choosing a massage therapy school is the availability of hands-on training and clinic experience. This allows students to practice their skills in a real-world setting, which is essential for gaining the confidence and experience needed to succeed in the field.
Finally, consider the school's location, program length, and cost. Make sure the school is located conveniently for you, the program fits your schedule, and the total cost is within your budget.
In conclusion, choosing the right school is essential because it is the foundation for a successful and fulfilling career in the massage therapy field. Contact Georgia Massage School to join our comprehensive massage therapy education in Atlanta, GA.